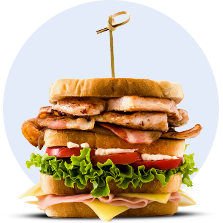 Great Food
Our selection of deli meats and wide variety of menu items bring together the very best Front Page Deli has to offer!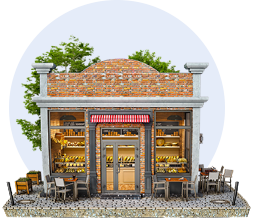 Locally Owned
All of our locations are locally owned and managed. No huge corporation or mass produced products.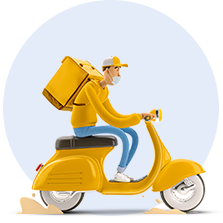 We Deliver
Our drivers are always ready to deliver your order fresh to your location. Efficient, effective, and always on time!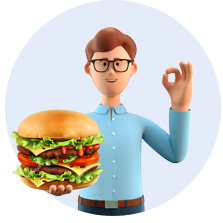 Quality
We pride ourselves on our high quality selection of meats and deli products. Stop in today and experience Front Page Deli!